Careit knows that nonprofits are the strongest and most important asset to protect, rehabilitate, and serve our local communities.
We created this tool for you, based on both extensive research and personal experience working in the field of food recovery and emergency relief services.
Get Started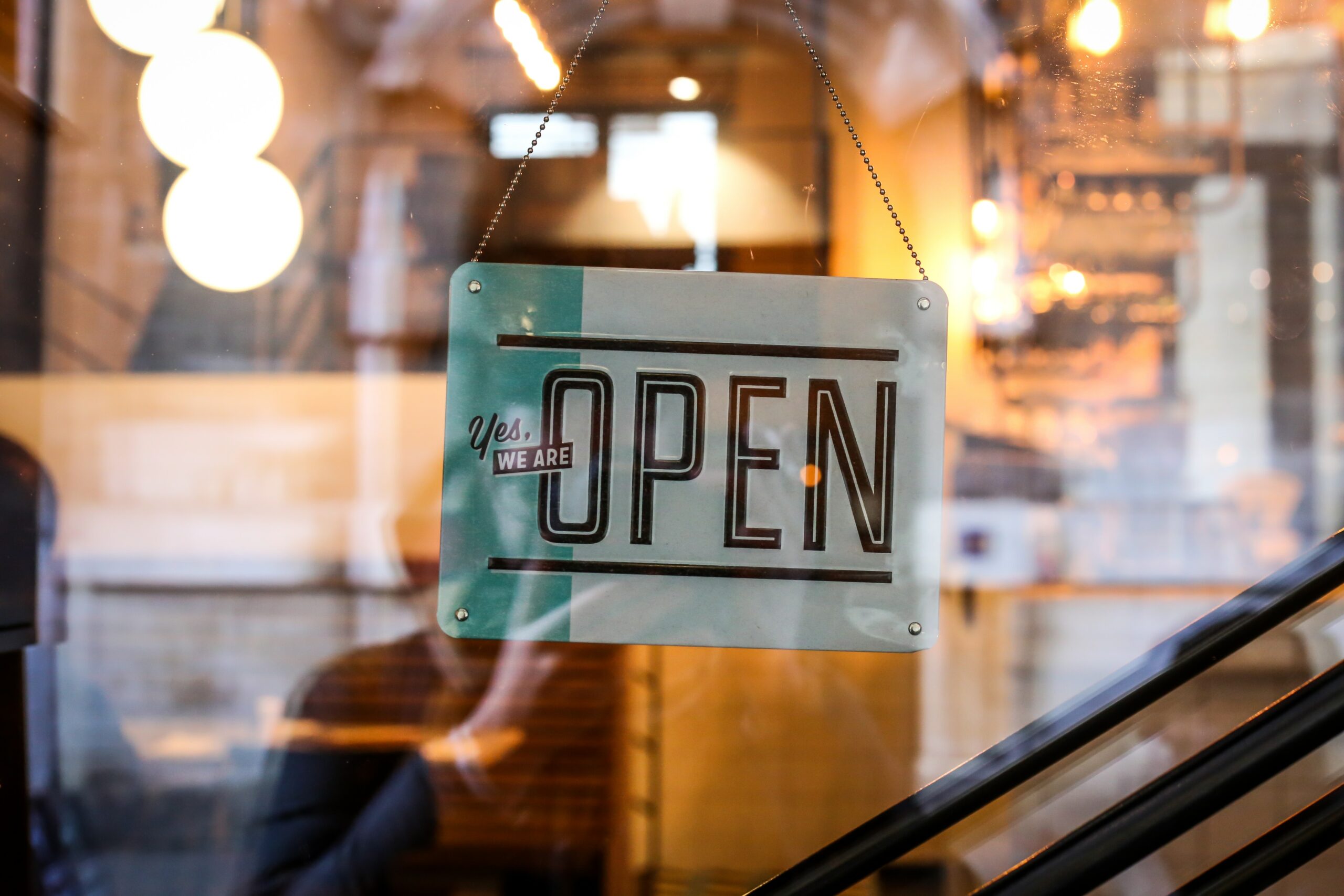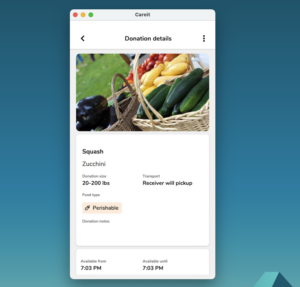 Step-by-Step Instructions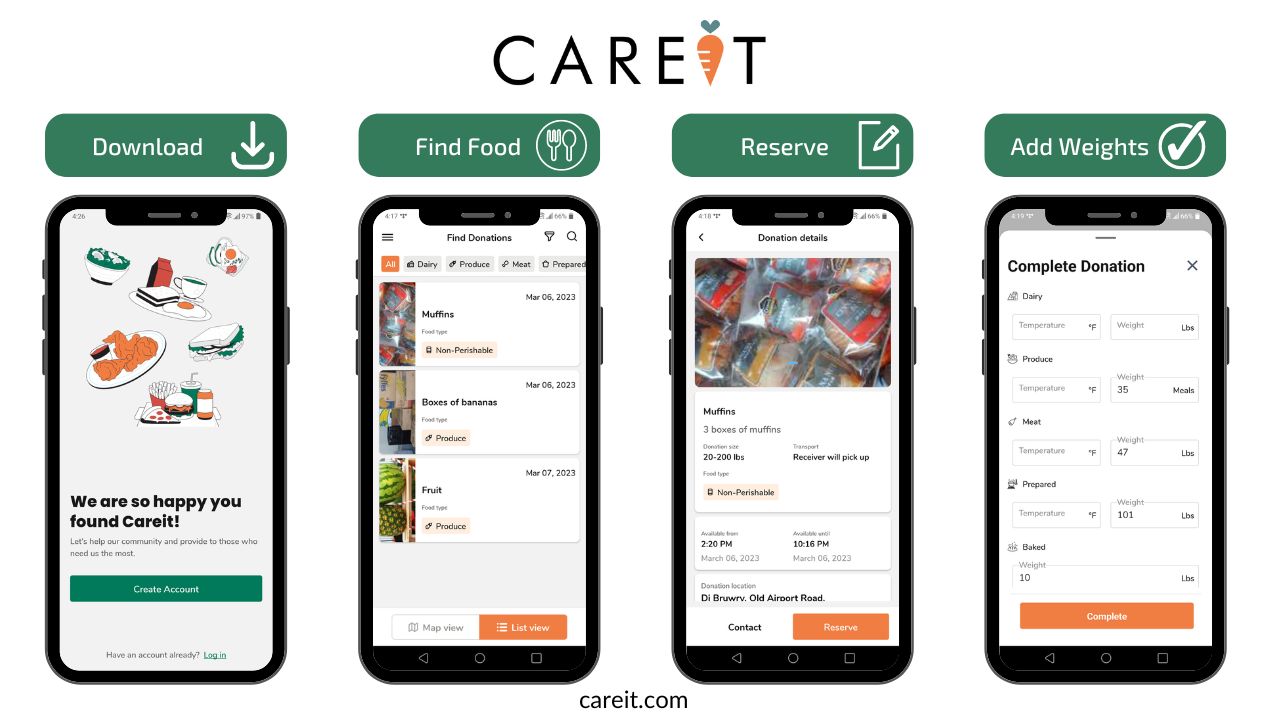 Contact us to bring Careit to your community.
We're working to create the ultimate tool to help nonprofits across the country rescue more food. Let us know how we can improve our service!