It's tough to see good food going to waste
Up until now, it's been tougher trying to donate it. We've created this tool for businesses to easily donate food based on both extensive research and personal experience working in food services and event planning.
Get Started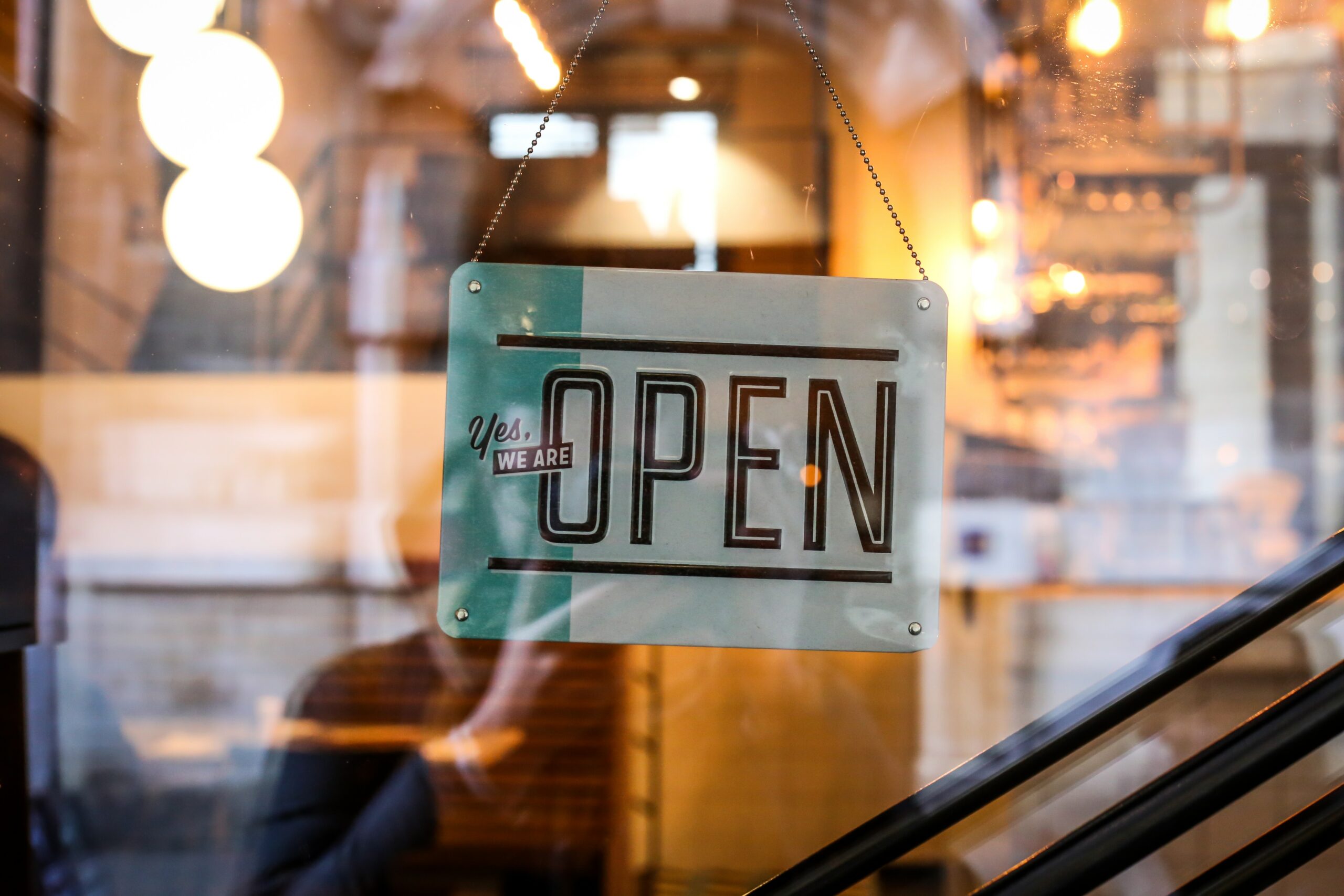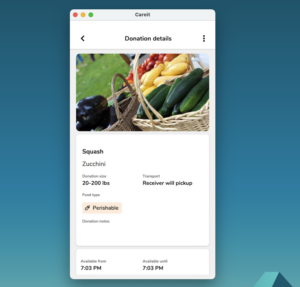 Donate Food

Businesses/Institutions post a donation for pick up or drop off. Donate directly to local or preferred 501c3's.

Feed People

Nonprofits reserve and rescue donations to feed their community. Careit auto-generates a liability waiver agreement.

Manage Data

Donation data is stored for tax write-offs. Measure community impact and corporate social responsibility goals.