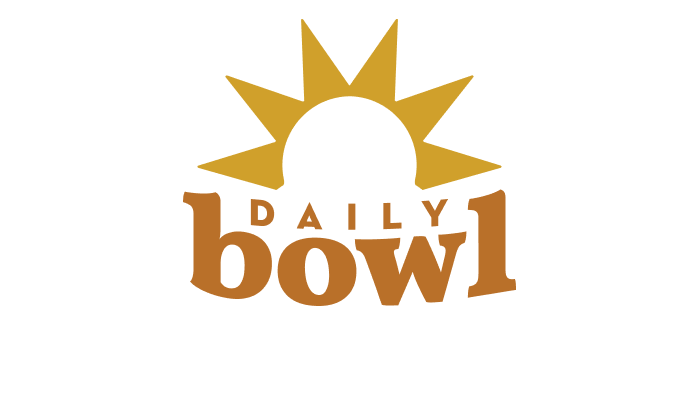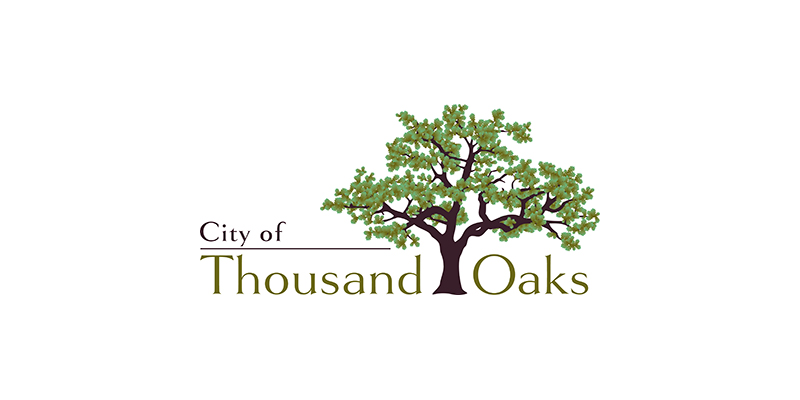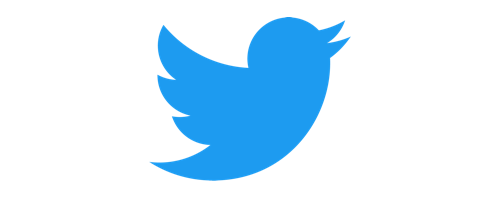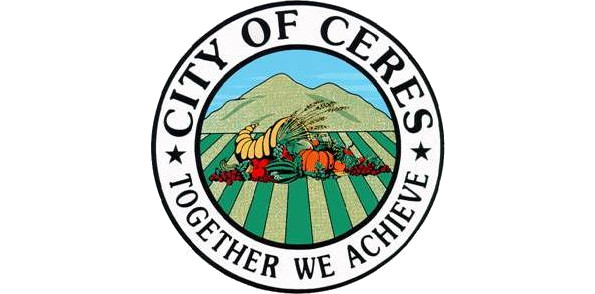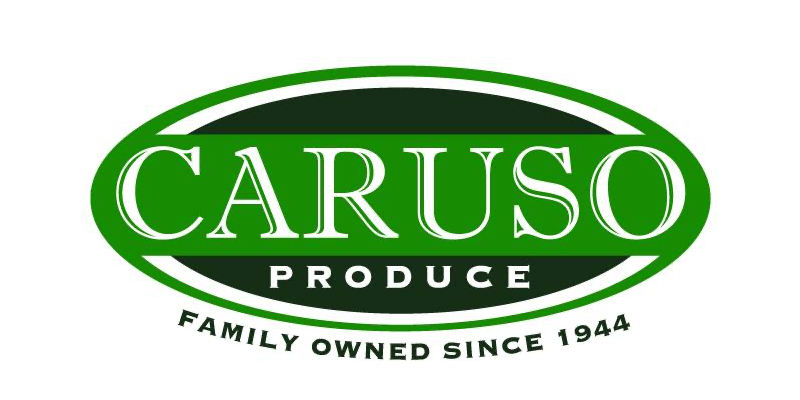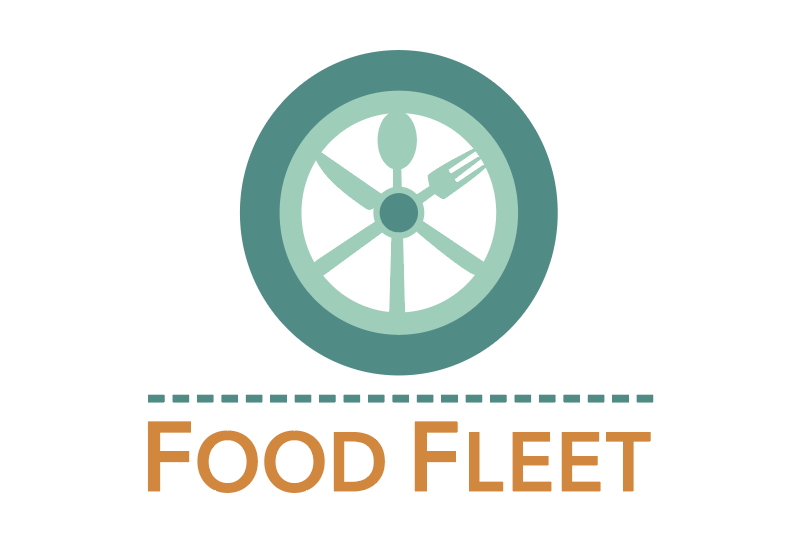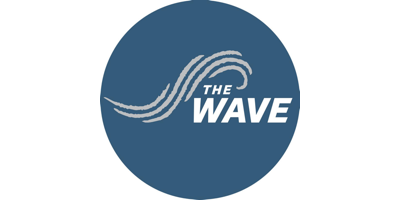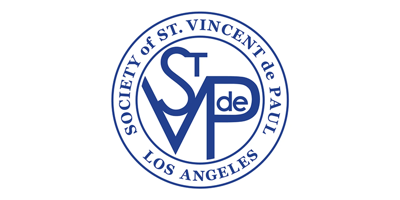 Our free donation matching marketplace helps prevent an ever-growing epidemic of food insecurity and malnutrition.
Feed Your Communities
If you are a business with extra food or resources to donate, you are protected legally through the Good Samaritan Act. Download the Careit app or contact us to be connected with your closest charities.
Please help your community, and rescue more food in your neighborhood.
Download our Mobile App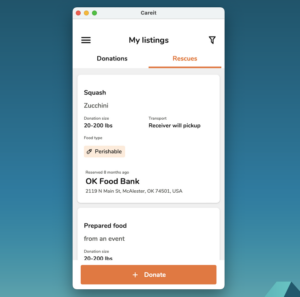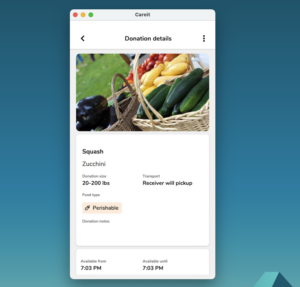 How Careit Works
Food donation technology to empower local nonprofits and communities with equal access to the surplus of resources.
Post a Donation

Businesses, nonprofits, and institutions can post surplus edible food and essential goods for pick up or drop off.

Match to a Nonprofit

Local hunger-relief agencies browse (and reserve) posted donations. Donors can also directly assign a post to their preferred charity.

Arrange Transportation

Nonprofits assign their own trained staff or volunteers to schedule a pick up or drop off with the donor.

Manage Data

We provide businesses, nonprofits, and governments a robust platform for data and impact tracking - used for taxes, fundraising, and quality control.