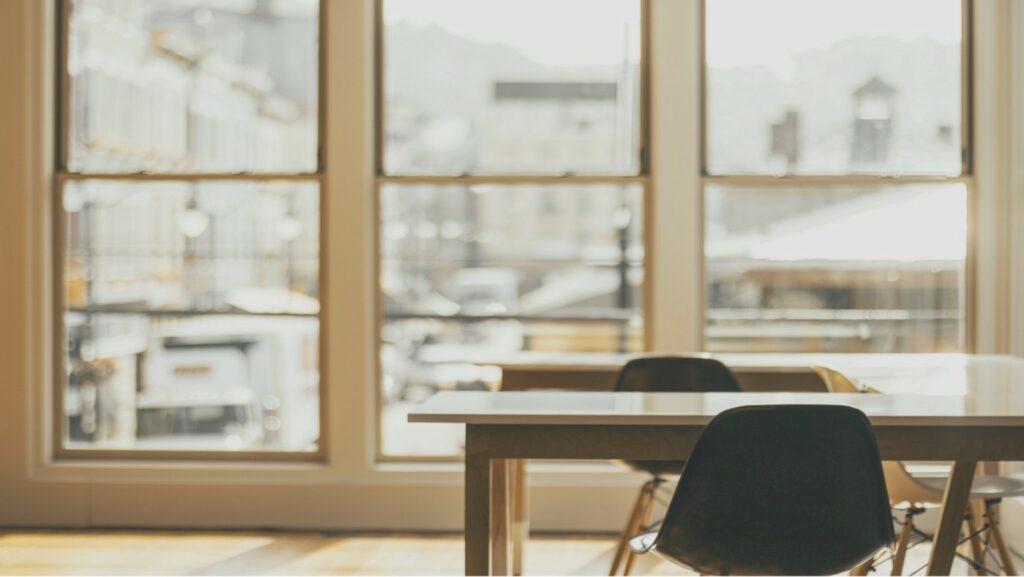 Technology could be what helps keep students fed — even after the bell rings.
When lockdown began in 2020 and schools shut their doors due to COVID-19, Americans at large learned a little-known but longstanding truth: schools do a whole lot more for our children than just educate them.
Namely, schools help keep a huge portion of America's youth well-fed. The USDA reports that more than 30 million children in the U.S. are served free/reduced-cost meals annually thanks to the National School Lunch Program.
Despite the unprecedented nature of the COVID-caused school shutdowns last year, families who need school meals being cut off from that crucial lifeline isn't anything new. In fact, it's an annual occurrence.
The weekends, holiday breaks, and summer break have always meant that low-income and food-insecure families would lose a key source of food.
So how do you replace an irreplaceable food lifeline?
How might we extend school nutrition beyond school itself, especially when a child's ability to learn, focus, grow, and be healthy depends on it?
We turn to the community.
11+ billion dollars go into community-provided food assistance every year. There are 60,000+ food pantries across America with programs that welcome and provide meal assistance to those who walk through their doors.
So let's put those resources to use. Let's leverage the support that's already out there to keep our students well-fed 365 days a year. And with a little help from technology, we can ensure that any student or family on the verge of food insecurity can always put food on the table.
Created by a public school student in 2014, FoodFinder is a nonprofit organization that aims to do just that: help food-insecure students and their families find & obtain free food assistance outside of school.
FoodFinder's website and mobile app help users of their 100% free and private tool learn when, where, and how to get help from food assistance programs nearby — all with ease and dignity.
With the information of more than 50,000 such community food relief organizations across all 50 states, FoodFinder's platform aims to be a resource for both low-income families AND the teachers, counselors, and social workers who work with them and have a vested interest in their well-being.
So, how can FoodFinder help your students?
Parents working multiple jobs, limited transportation, dietary needs, the shame students face because of the stigma on poverty in America: these are all barriers that, on one hand, prevent families from obtaining help. But on the other hand, this gives us an opportunity to step in, examine the problems that exist, and then use that to create & deliver a solution that's kinder, more effective, and offers the quality of service that our students' families deserve.
FoodFinder's partnerships with school districts, education-focused nonprofits, and state Depts. of Education are a major reason why they've been able to serve nearly 700,000 people across America during the pandemic alone.
School meals are an irreplaceable lifeline for food assistance in America, but they aren't the only lifeline that's available. Especially to obtain food relief over holiday breaks, summer break, or any period of time when school isn't in session, FoodFinder can point you or your students to verified & trusted organizations nearby that can offer free food and a helping hand.
If you, your organization, or your school could benefit from access to FoodFinder's platform or to tangible FoodFinder materials like cards and flyers, let us know! We're here to connect the families looking for help with the places that offer it, so it would be our pleasure to be of service.
Written by Jack Griffin of FoodFinder.us
Promoted with expressed permission from https://medium.com/@foodfinderblog/can-we-extend-school-nutrition-beyond-the-school-day-1ebcdb35c1f2