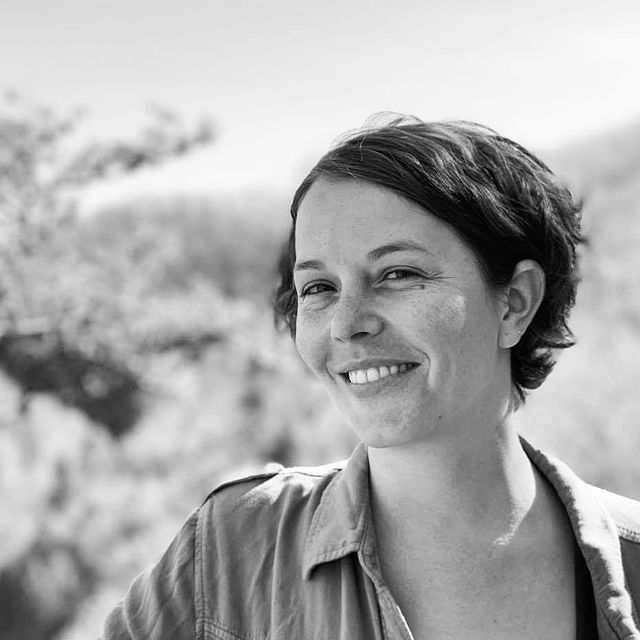 Alyson brings an intimate knowledge of sustainability, philanthropy, nonprofits, zero-waste, and change-making.
Previously serving as Co-Chair and collaborator for the LA Food Policy Council Food Waste Prevention and Rescue Working Group for 5 years, Alyson actively advocated adopting the recycLA zero-waste program and advised in the shaping of California's first mandate to donate food waste with SB 1383. She continues to thrive at the heart of shaping and advocating for city, county, and statewide policies and support for food waste prevention. She also served on the Northern California Recycling Association Zero Food Waste Subcommittee, bringing forth relationships in Northern California. Previously her diligent work as a Waste and Recycling Specialist serving underprivileged communities and schools with TreePeople, Maker Faire and GrowNYC's Office of Recycling proved her ability to rapidly grow small projects into large, social movements. Alyson's innovative interest in developing Careit began at Food Forward as the Food Rescue Volunteer Manager when she saw a gap in technology available for connecting huge systems of edible surplus food.
She's passionate about reconnecting all members of a community and healing through food.