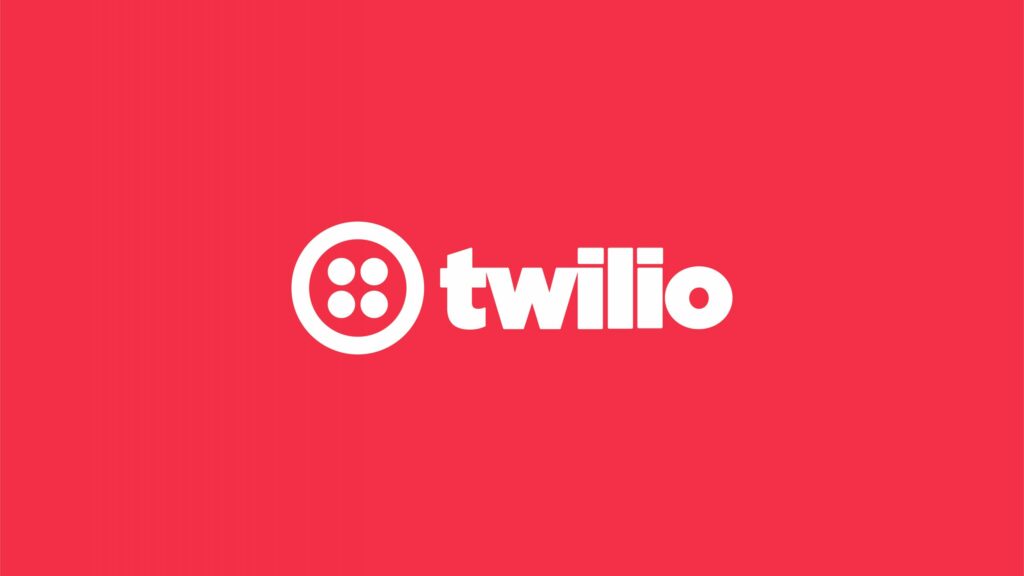 In the midst of escalating concerns about food waste, we at Careit are championing an innovative solution. We've built a platform that connects food donors, drivers, and nonprofits, ensuring edible food isn't discarded but rather reaches those who require it most. A key aspect of our tech solution involves using Twilio's API in food rescue operations to streamline real-time communication.
Our platform functions as a digital marketplace where food donors – grocery stores, restaurants, and other establishments – can list their surplus food. Nonprofits view this surplus and request the food items they need. These logistics are made seamless through a network of drivers who transport the food from donors to nonprofits.
Efficient and swift communication is key to this process, and that's where Twilio's API comes into the picture. This robust cloud-based communication platform offers a variety of services, including messaging, voice, and video communication.
We've integrated Twilio's API to send SMS notifications to drivers of nearby available pickups. This simple but powerful integration has significantly enhanced the efficiency of our platform, saving time and resources.
Once a nonprofit places a request for drivers for a food rescue on our platform, our server triggers a function, making a POST request to Twilio's API. Twilio's API, in turn, sends an SMS notification to drivers in the nearby area. Drivers receive the notification and promptly respond to reserve the food rescue. As soon as a driver accepts the pickup request, a notification is sent back to the nonprofit, commencing the food rescue process.
This integration of Twilio's API in our food rescue platform has several notable benefits for nonprofits and drivers:
Speed and Efficiency: The real-time SMS alerts ensure a rapid response, minimizing pickup times and ensuring the food reaches its destination quickly.
Improved Planning: With quick updates on the status of their food rescue requests, nonprofits can plan better for food distribution.
Increased Driver Engagement: Prompt SMS notifications lead to higher engagement from drivers and faster responses to new pickups, increasing overall productivity.
Scalability: As we continue to grow, Twilio's robust cloud-based API enables us to seamlessly scale our services, thereby reaching more donors, drivers, and nonprofits.
By employing Twilio's API, we're not just improving our services – we're redefining what's possible in the realm of food rescue. We're excited about the potential of our platform and look forward to expanding our reach and impact.